In your next western, could you write that your cowboy hero sat down to a steak dinner and requested Worcestershire sauce?
You sure could, if your story is set in 1839 or later.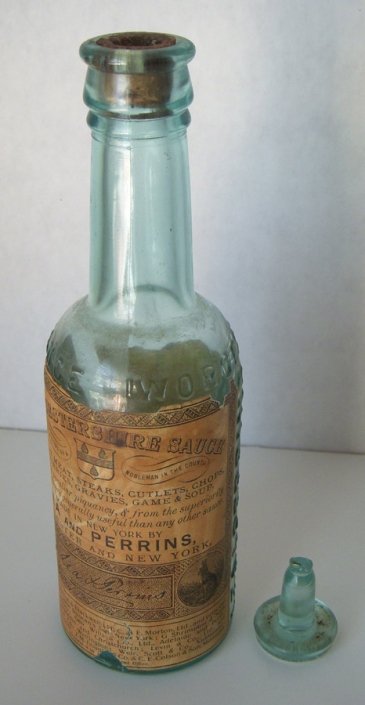 Originally invented and produced in Worcester, England in the early 1800's, John Duncan, a New York businessman imported the savory sauce in 1839.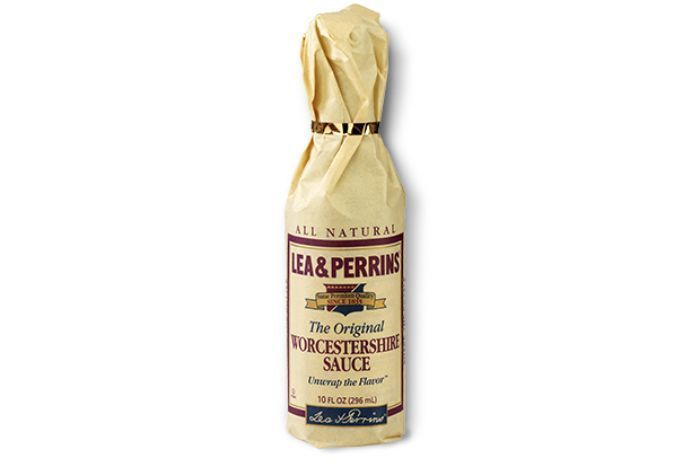 And what about that paper wrapper? Shipped by boat, the covering helped protect the glass bottles during the voyage.
Created by accident, here are the ingredients:
Visit here for the complete story
https://www.leaperrins.com/History
Too bad my hero in Trapper's Moon couldn't take a bottle to the frontier during the fur trade era. Bet it would have been great on buffalo hump roast.
Still an award winning read, with or without sauce!
As a free trapper, mountain man Kade McCauley is wary of the Hudson Bay Company. Their form of vengeance against those who are not part of the company can be deadly.
When he and his partner are attacked, he fights back, only to discover one of his shots struck an innocent. A woman who touches his soul, and he will do anything to keep her safe.
While searching for her Native American tribe, Blind Deer crosses paths with Kade—with near fatal results. Once she is patched up, she decides it is safer to travel with him than alone.
Their uneasy alliance turns to genuine caring, but Blind Deer's past gets in the way, and she must choose between love or old obligations.
But nothing in life is carved in stone except the mountains, and those formidable peaks have been known to change the course of a man's life—or a woman's.