German naturalist Georg Wilhelm Steller first described manatees
in 1741. Earlier sailors such as Columbus often thought they had seen an actual mermaid, despite the manatee's size.
Also known as Sea cows, their general color is gray with white or
pink patches on belly and chest. They may appear more brown or even green if algae becomes attached to them.
Female manatees usually have one calf every two to five years and the calf then stays and nurses for two years. The calves also can start nibbling on plants at only a few weeks old.
Offspring are born underwater after a gestation period of about 12 months.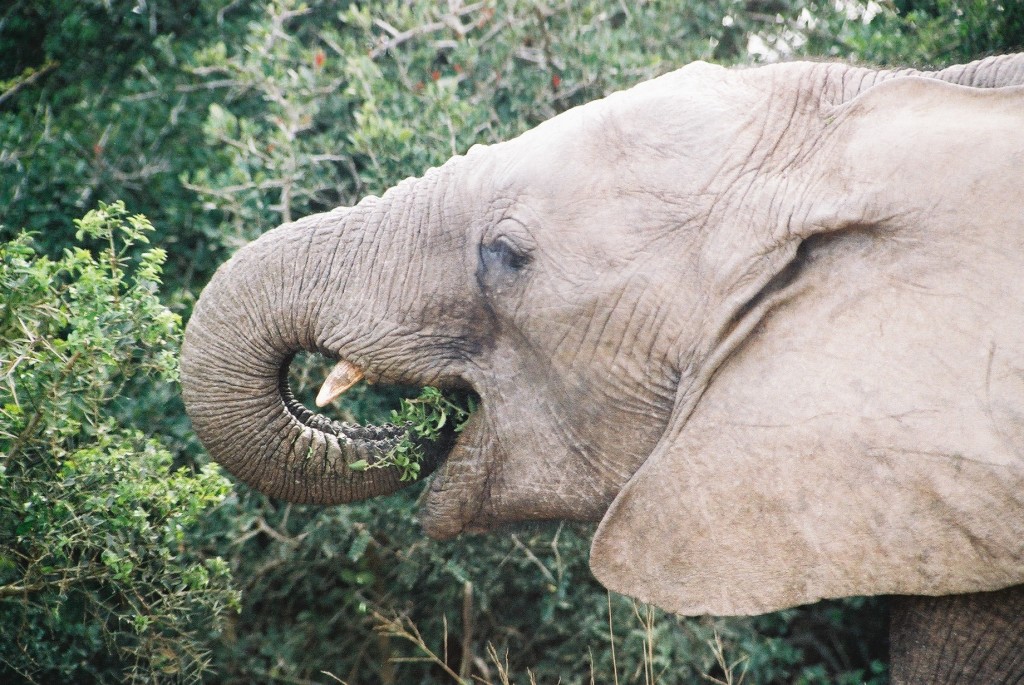 Having fingernails is one of the many characteristics showing the
similarities between manatees and their land relative, elephants. Elephants also have three to four nails on each of their feet. The reason manatees have fingernails is because they were once land animals and had forelimbs for walking on land.
As you can see in the above images, the bone structure of a manatee's flipper looks very similar to a human hand.
Also like elephants,
Manatees, continuously replace their teeth throughout their lives, with the older teeth at the front falling out and new teeth growing in at the back of their mouth.
Steller's Sea Cow
Manatees have no natural predators in the wild but must avoid a variety of threats including boat collisions, hunting, habitat destruction, and toxic red tides.
In the 18th century,
Humans hunted to extinction the Mantee's long-lost relative, the Steller's sea cow. It only took 27 years from first being sighted and described, to being extinct.
Weighing up to 1,200 pounds, they eat up to ten percent of their body weight in plant mass every day. And w
ith low metabolic rates and minimal fat protection from cold water, they stick to water that is 60 degrees or warmer.
They may look fat and insulated, but the large body of the manatee is mostly made up of their stomach and intestines! In colder months, they find their way to warm river tributaries or warm water outputs from power plants. In 2010 at least 246 manatees died in Florida due to cold stress from the colder-than-normal winter.
Manatees go to the surface of the water every three to five minutes to breathe but can remain longer, holding their breath for up to 20 minutes.
When they do take a breath, 90% of the air in their lungs is replaced (whereas humans tend to replace about 10%).
Perhaps not as clever as dolphins, they can learn basic tasks, are extremely sensitive to touch and can differentiate colors.
If you are a mammal—whether that's a human, giraffe, whale or rat—then you typically have seven neck vertebrae. Only tree sloths and manatees have an irregular number of vertebrae—just six for the manatee. Scientists think this may have to do with their slow metabolism.
Legal Protection: West Indian manatees in the United States are protected under federal law by the Marine Mammal Protection Act of 1972, and the Endangered Species Act of 1973, which make it illegal to harass, hunt, capture, or kill any marine mammal.
Please watch out for me when you are boating.
Thank you to the following sites.
Smithsonian.com
www.savethemanatee.org/manfcts.htm
www.livescience.com/27405-manatees.html